Digital Printing
When digital print technology emerged in the market, it rocked the print industry and its full-color capabilities opened up an entirely new world of opportunity for designers. Today, digital print is everywhere but using our state-of-the-art presses means your digital artwork will print better than the rest.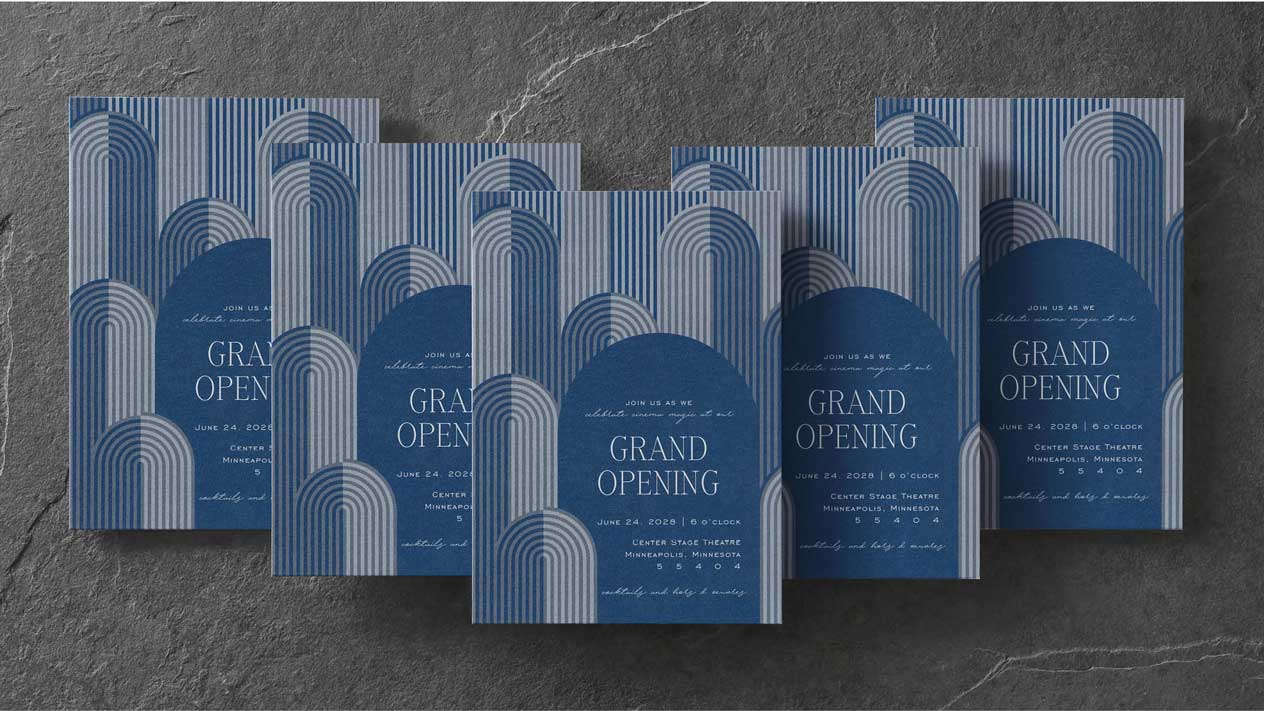 Most often used for:
Everything! Digital is extremely versatile and opens up lots of possibilities for today's stationery designers.
Our presses:
HP Indigo Digital Presses are widely regarded as the best in the industry for high resolution, full-color printing. Guess what we have? A whole fleet of them!
Pairs well with:
Foil stamping, which is offered by many of our competitors but unlike our competitors, we offer other print pairings like digital + letterpress and digital + thermography.
Watch us create a digital full color invitation!