The creative mind is always churning, isn't it? With all of those ideas and possibilities spinning in your brain, isn't it nice when something simple comes along that helps your day go a little more smoothly!
Well here's something from TOG.ink that might just help simplify your ordering experience and maybe even your creative process. The TOG.ink Products Infographic lays out all of the custom print products we offer in one easy-to-use PDF. You can save it on your desktop or print it and hang it in your workspace. We think this reference will come in super handy in helping you become familiar with our full offering (because there's just so much!).
Believe it or not, that is not a complete list of products. What?! Nope, we actually have specialty stocks (which are beautiful and totally worth a look!) and we have translucent vellum paper available in our 5 x 7 cards.
If you see something is missing in the TOG.ink Products Infographic or if you notice something you think we should be offering but aren't, email us at creativeteam@tog.ink. We're always working to stay on top of what designers like you want and need to keep your clients happy. To learn more about translucent vellum paper, read our blog post, What is vellum paper and does TOG.ink offer it?
February 27, 2020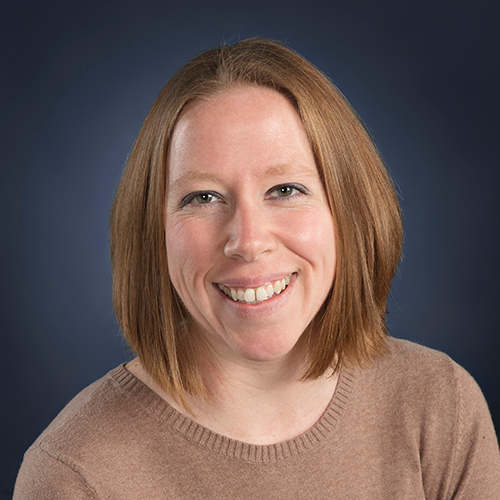 Title: Content Writer
Years at The Occasions Group: 13 years
Favorite Print Process: Thermography
Secretly I'm really good at… throwing games! Bag toss, ladder golf, skee ball. I won't be winning any championships but I can hold my own.