Want to be featured on the blog?
We'd love to have you!
Email us at creativeteam@tog.ink. Let us know if you're interested in being featured in a Designer Spotlight, and we'll send you all the necessary details to fill out.
You can also have one of your printed pieces featured as a Hot Trend off the Press. Email us your order confirmation number and we'll get that ball rolling.
Thank you for following the TOG.ink blog. We can't wait to see your design work!
October 30, 2018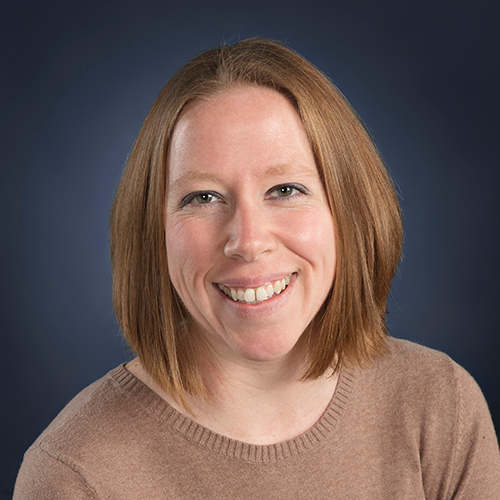 Title: Content Writer
Years at The Occasions Group: 13 years
Favorite Print Process: Thermography
Secretly I'm really good at… throwing games! Bag toss, ladder golf, skee ball. I won't be winning any championships but I can hold my own.