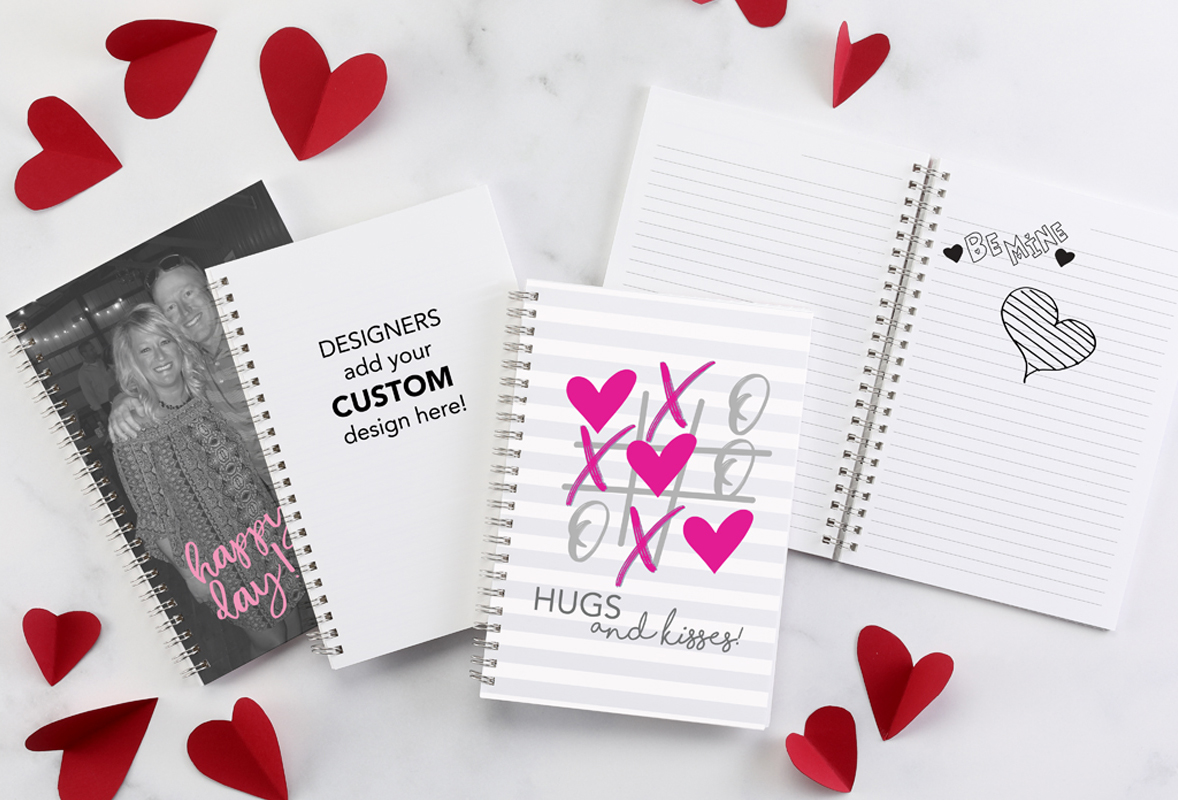 If love is in the air and the creativity is flowing, put those designs to good use and create custom notebooks from TOG.ink.
These 51/2" x 8" notebooks make the perfect gift, personal journal, art pad or a great item to sell in your shop! Front and back covers and inside front and inside back covers can be printed with your full color digital design. Inside pages can either be blank, lined or a grid to match your needs.
Imagine notebooks with your designs – seasonal/holiday, snarky comments, florals, photographs, typography, your business logo, and lets not forget a few love notes for Valentines Day… the possibilities for these are endless.
I use mine for personal use, I'm a big list person (if I don't write it down, its forgotten) and carry mine with me everywhere I go. So of course its got to be a cute design and fun!
I hope you love yours as much as I do!
February 13, 2020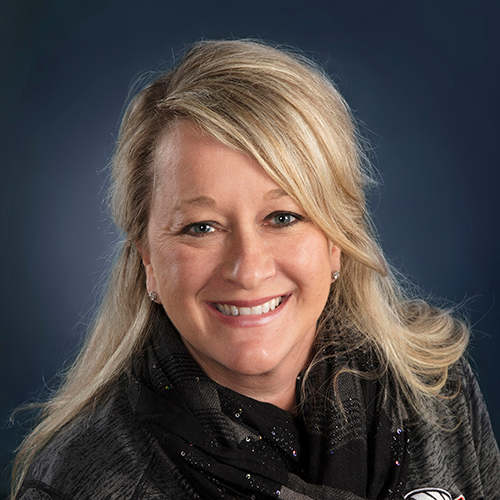 Title: Senior Designer
Years at The Occasions Group: 25 years
Favorite Print Process: Foil
Secretly I'm really good at… lip-syncing 80s hair band music.