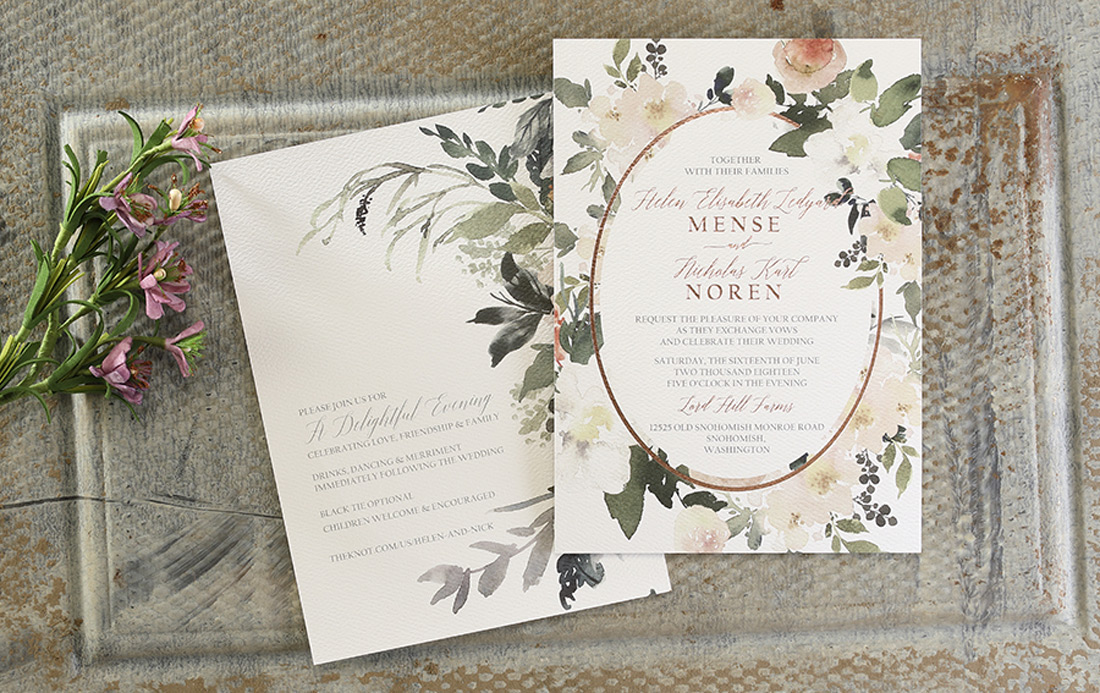 Today we're talking with Lauren James, owner of The Olive Shoe Paperie & Goods in Anderson, South Carolina. She has been a loyal TOG.ink customer since we first launched almost a year ago and we feel very lucky to work with someone so passionate and talented. Check out what Lauren has to say about starting a business, finding inspiration, working with TOG.ink and much more.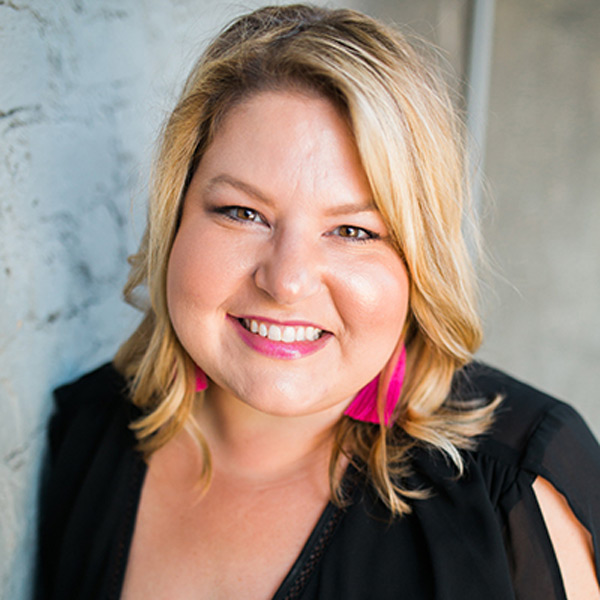 Designer: Lauren James
Title: Designer + Owner of The Olive Shoe Paperie & Goods
Location:
2710 N. Main Street
Anderson, South Carolina
Years in business: 5 Years. I started the blog in October 2013 and gained a handful of clients. In 2014, I designed my first baby shower invitation, my first wedding suite, and other little projects. In 2015, I designed everything for my own wedding and had a few other clients ask for items. Slowly the business grew, one custom request at a time. Now I have more than 500 designs and 300+ clients. I work with about six professional printers but working with TOG.ink has opened so many doors for me.
What's your story? One year my Grandmother gave me a dish shaped like a high heel that is specifically meant for olives. I love that it is artful and whimsical and functional. One day I doodled a logo for "The Olive Shoe". While going through a particularly adverse season of life, I started a creativity blog as an outlet. It was like a volcano erupted. The ideas just came pouring out of me. I started designing invitations for friends here and there, followed by personal stationery and other items. The Olive Shoe Paperie & Goods was born. I have always known I was supposed to do something creative as a career path; I just never really knew what that looked like. Thankfully, my professional experiences in small business, non-profit, and international manufacturing have lead me to this point. I've learned a lot by trial and error, gotten really good at apologizing, and I'm crazy passionate about celebrating with people. Celebration is my ministry. Paper is my method. I design invitations, stationery, gifts and folk art for customers nationwide.
Where do you find inspiration? Everywhere. A good song. Birds chirping. Daffodils blooming. A beautiful piece of art. A great hug. Watching nieces play. Laughter. A really great dinner with the perfect glass of wine. A great serving dish that is shaped like a shoe.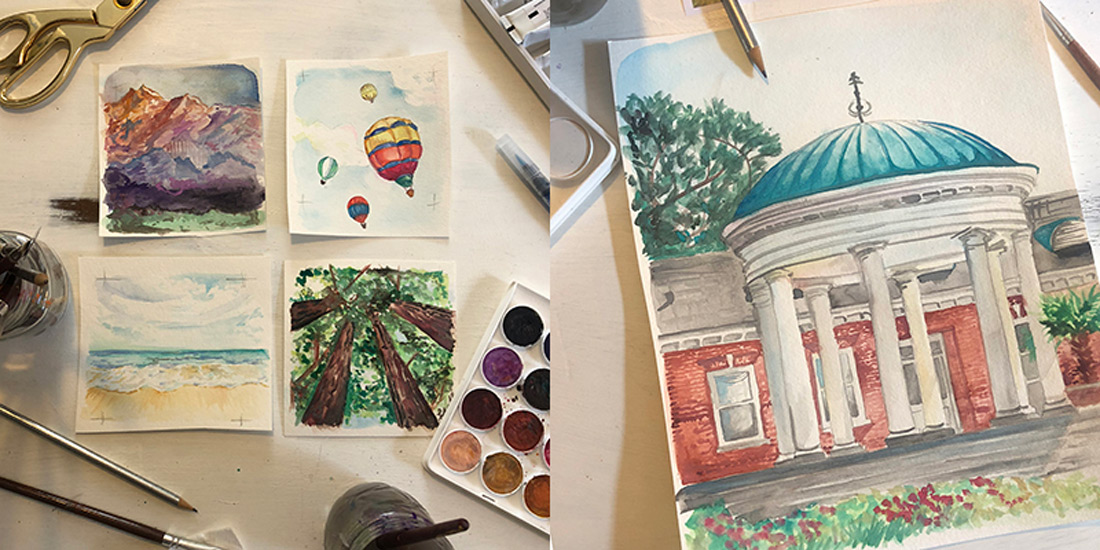 What's your favorite dessert? This can change with my mood, but I'm currently trying to master the perfect chocolate chip cookie recipe…and strawberry cake from The Sweetery in Anderson, SC.
What are a few of your favorite blogs or podcasts? Oh gosh! There are so many. I'll give you my top three-ish of each and a few shameless self plugs*…
Favorite Blogs:
• 100 Layer Cake
• Aeolidia Blog
• CREATIVELIVEblog
Favorite Podcasts:
• Rise Podcast by Rachel Hollis
• The School of Greatness by Lewis Howes
• After the Jump by Grace Bonney
Favorite Instagram Feeds:
• @design_central_project
• @mybrownbrigade
• @beautifulpaper
How do you use TOG.ink? Mostly for custom orders that I design for brides, personal stationery orders, or Christmas cards. I'm trying to expand my usage to include ordering from books if clients don't want a fully custom design and I'd also like to begin carrying some other products. I'd love to design some really fun coasters that I can order in bulk and package in batches of 25 or 50, and cocktail napkins too.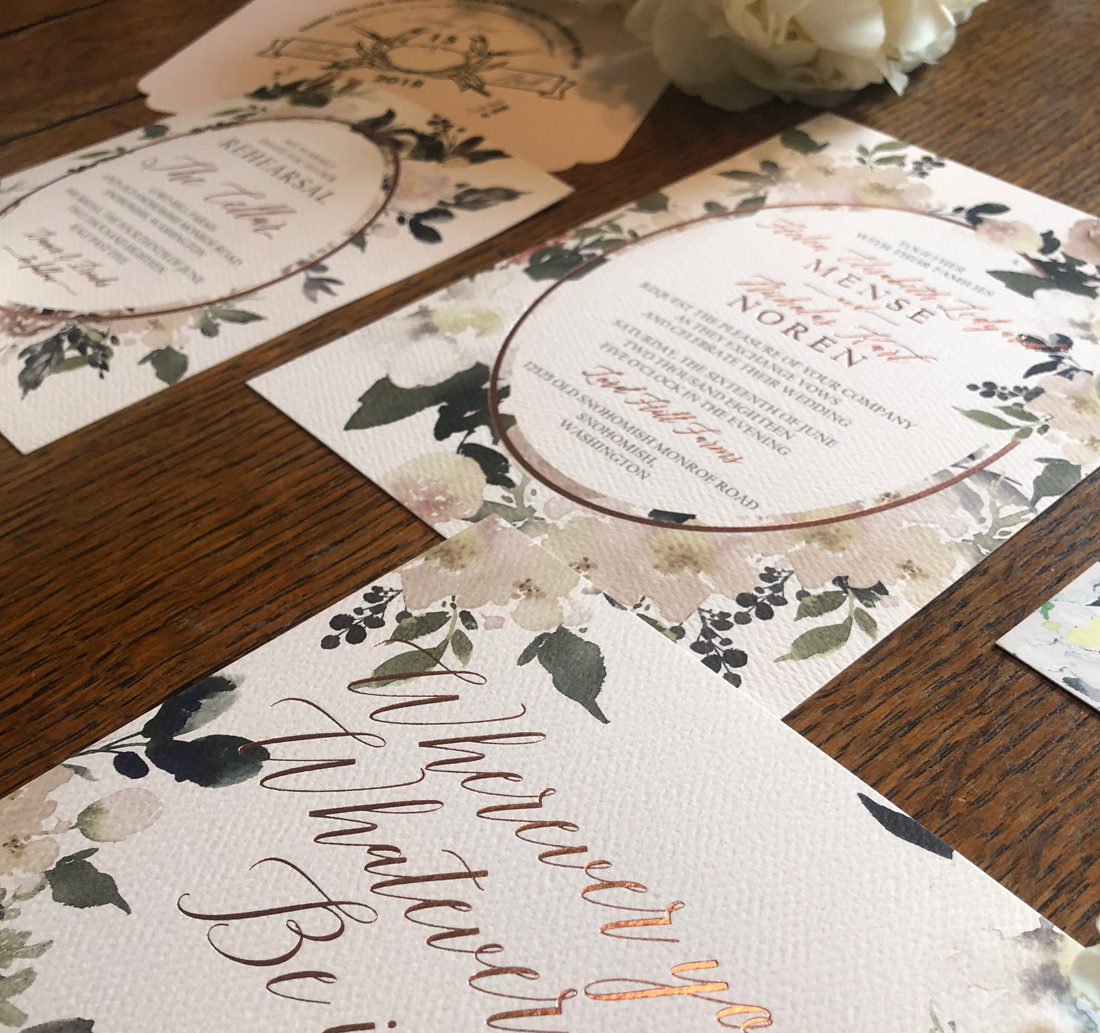 What do you like most about working with TOG.ink?
1) My account rep is AMAZING. She not only has helped me with learning tricks and tips, she is so good about calling back as soon as possible, navigating hiccups with orders, and giving advice she thinks will help my small business grow.
2) The variety of services and printing options that TOG.ink offers to independent designers is outstanding. It has allowed me to raise the bar for myself in terms of design and what I can offer as a business. I have learned so much since I began working with TOG.ink, and honestly, my business has probably doubled!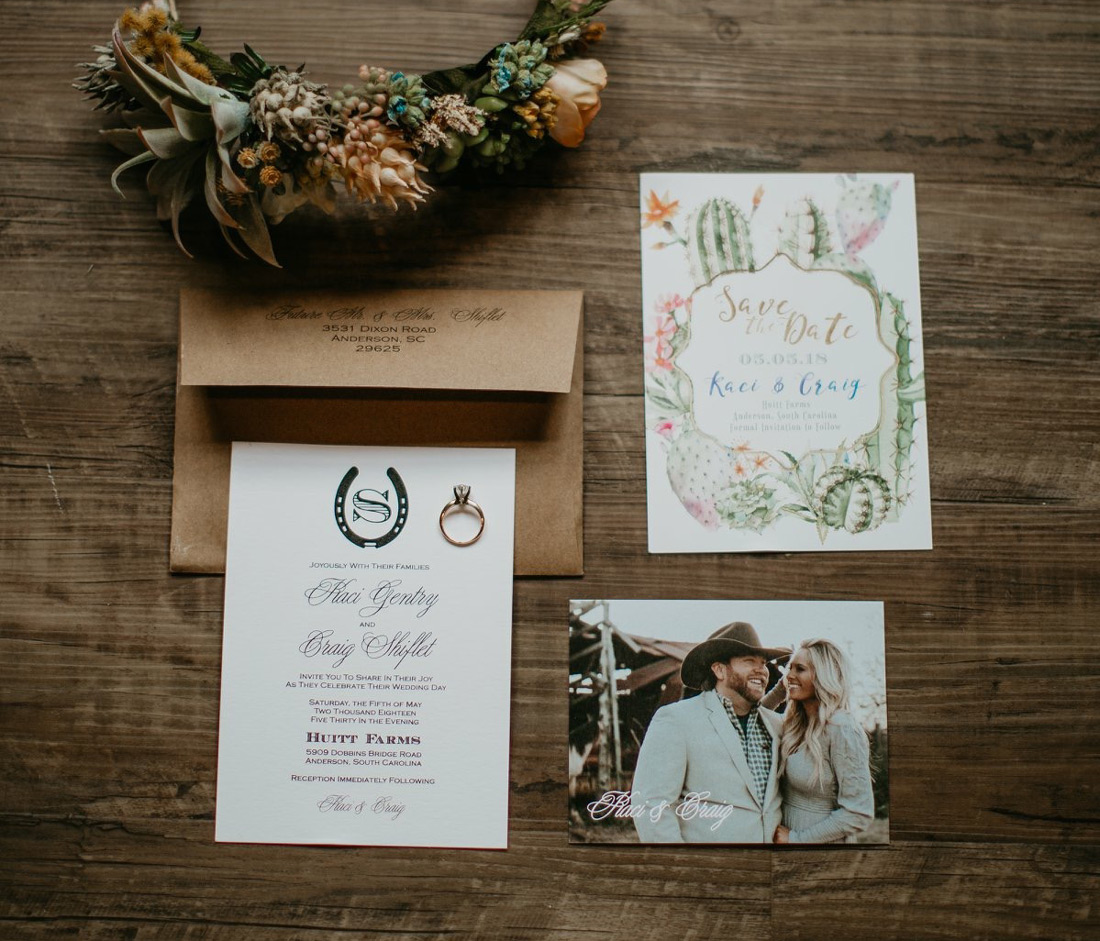 Any advice for someone just starting out with TOG.ink? Ask lots of questions about formatting and lead times as you use each different printing process. I have mis-quoted timing to brides plenty – which is my own fault. Check, double check, and triple check your files before sending. Get at least three sets of eyes on every piece of stationery for proofing, especially wedding invitations and wedding programs. Oh, and make time to explore the site and get to know all the options they have available. There's so much!
Want your design featured on TOG.ink? Just email us at creativeteam@tog.ink and we'll be in touch!
April 8, 2019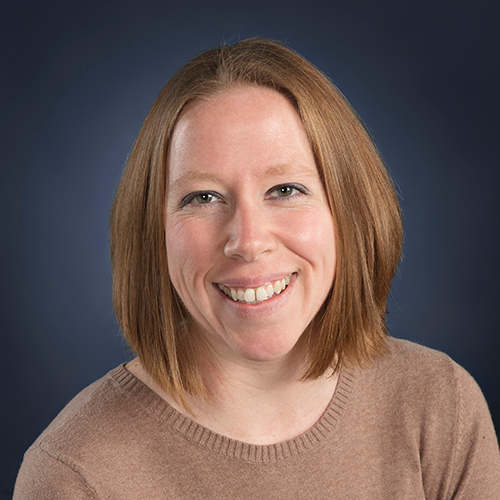 Title: Content Writer
Years at The Occasions Group: 18 years
Favorite Print Process: Thermography
Secretly I'm really good at… "throwing games! Bag toss, ladder golf, skee ball. I won't be winning any championships but I can hold my own."