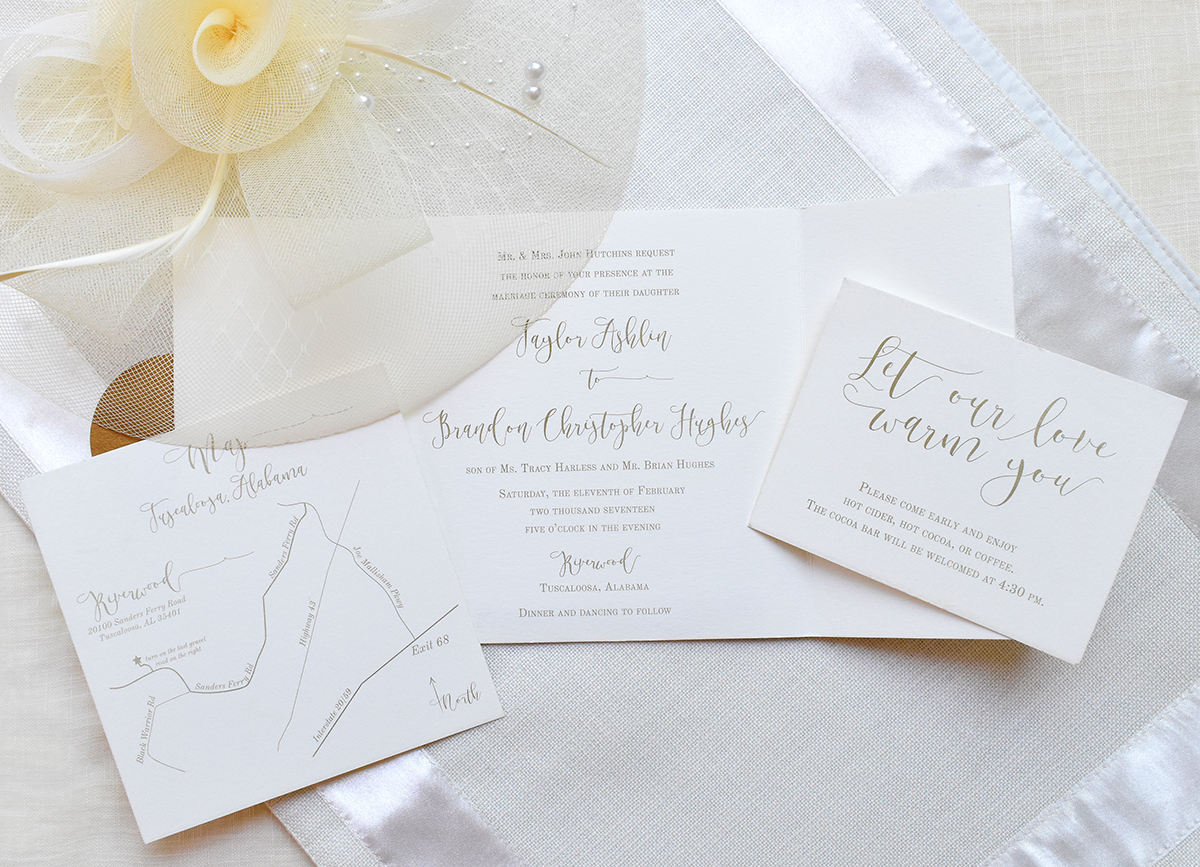 Name: Laura Beth Oliver-Agee
Title: President of Swag
Business Name and Location: Swag. Tuscaloosa, Alabama and www.theswagstore.net
Years in Business: 9½ years
What's your story? I'm a 2008 graduate of the University of Alabama with a degree in Public Relations and a minor in Graphic Design. I always loved being creative and even designed friends' wedding party invitations, my own high school graduation invitations and save-the-dates before I even knew "Graphic Design" was a thing or could be a career.
I worked for a promotional company after I graduated from college. We mainly sold promotional items and t-shirts, but I wanted to expand into doing more printing of social invitations and marketing materials, so I went out on my own in July of 2010 and opened Swag.
We recently renovated an old building in downtown Tuscaloosa and made it our creative hub with individual offices upstairs and an invitation room downstairs where we meet with clients to create one-of-a-kind printed products.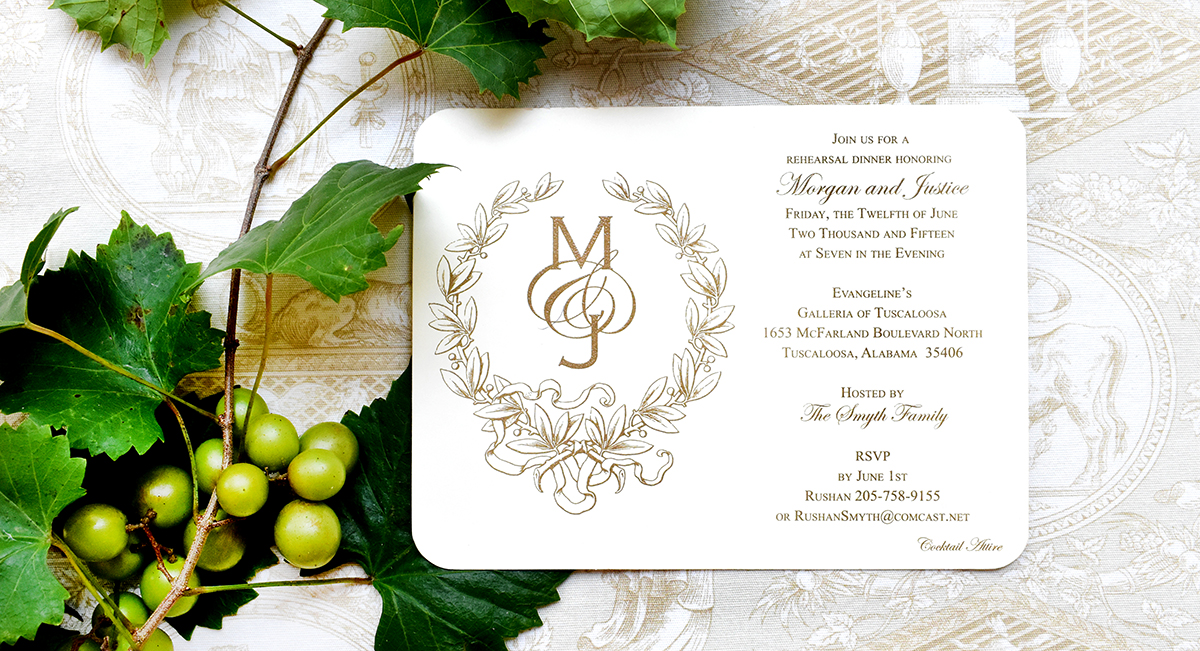 Where do you find inspiration? I find inspiration from nature and look to what is trending within fashion and the interior design industry.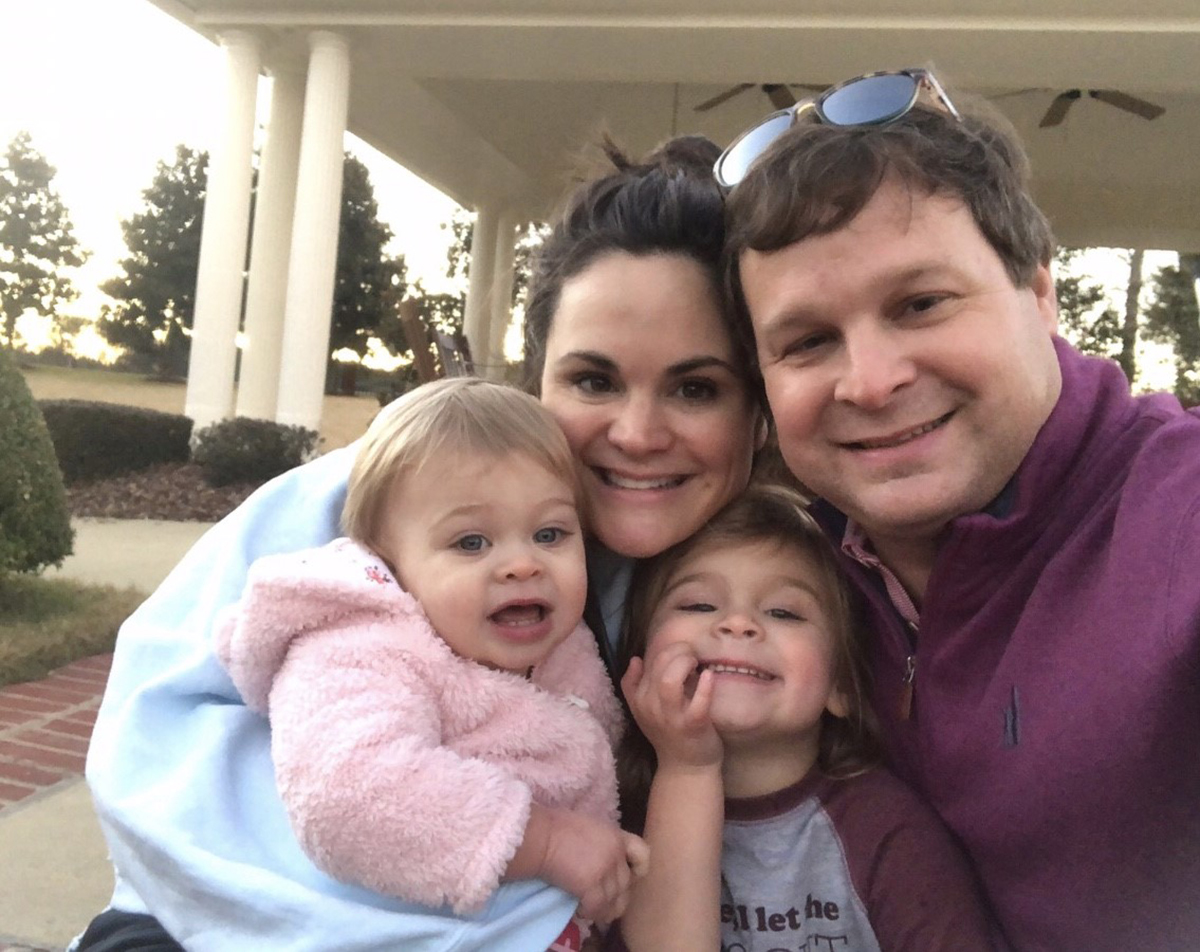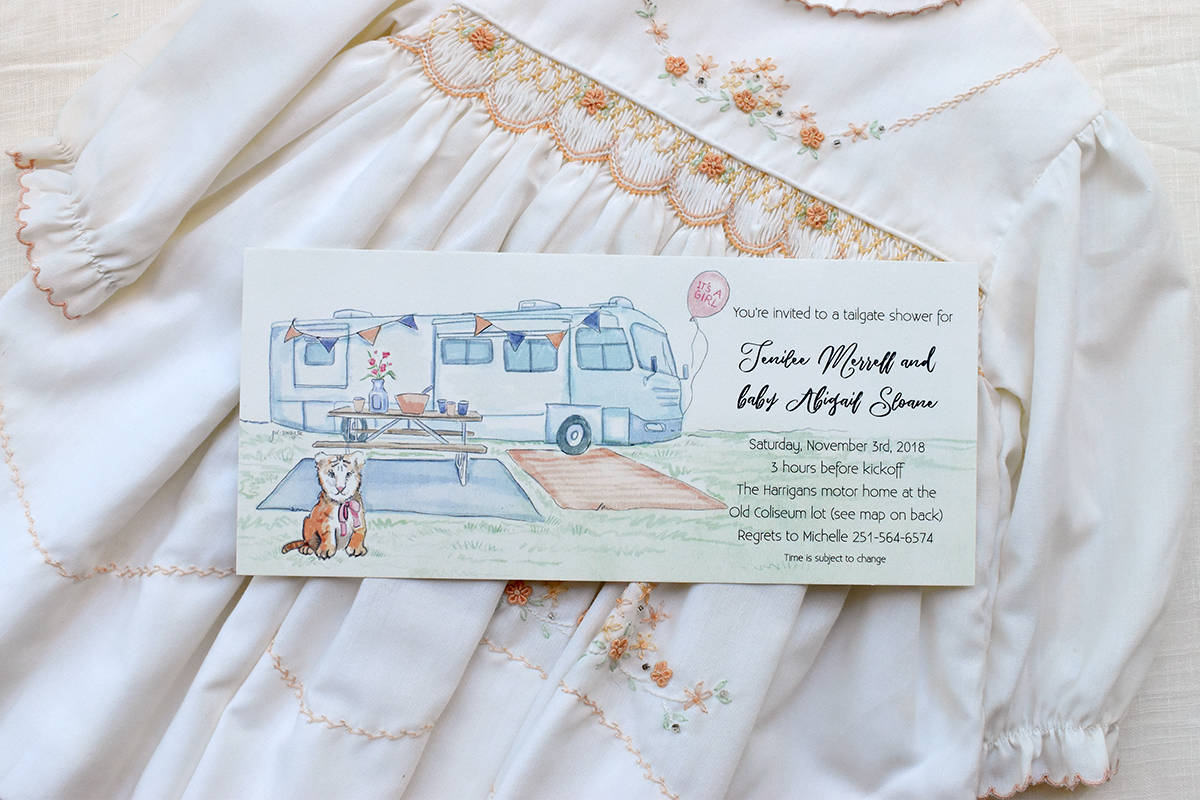 What are a few of your favorite blogs or podcasts? The Absolutely Not with Heather McMahan podcast is my fave because she is absolutely hilarious. I also love Living with Landyn's blog. She's super stylish and is a no-nonsense kind of gal.
What's your favorite dessert? My mother-in-law's cheesecake and my mother's caramel cake.
How do you use TOG.ink? I use it as the blank canvas for our clients. We design and conceptualize everything and then use TOG to make it come to life. We use it for some of the printed portions of our larger invites and we also use it for shower invites and wedding stationery.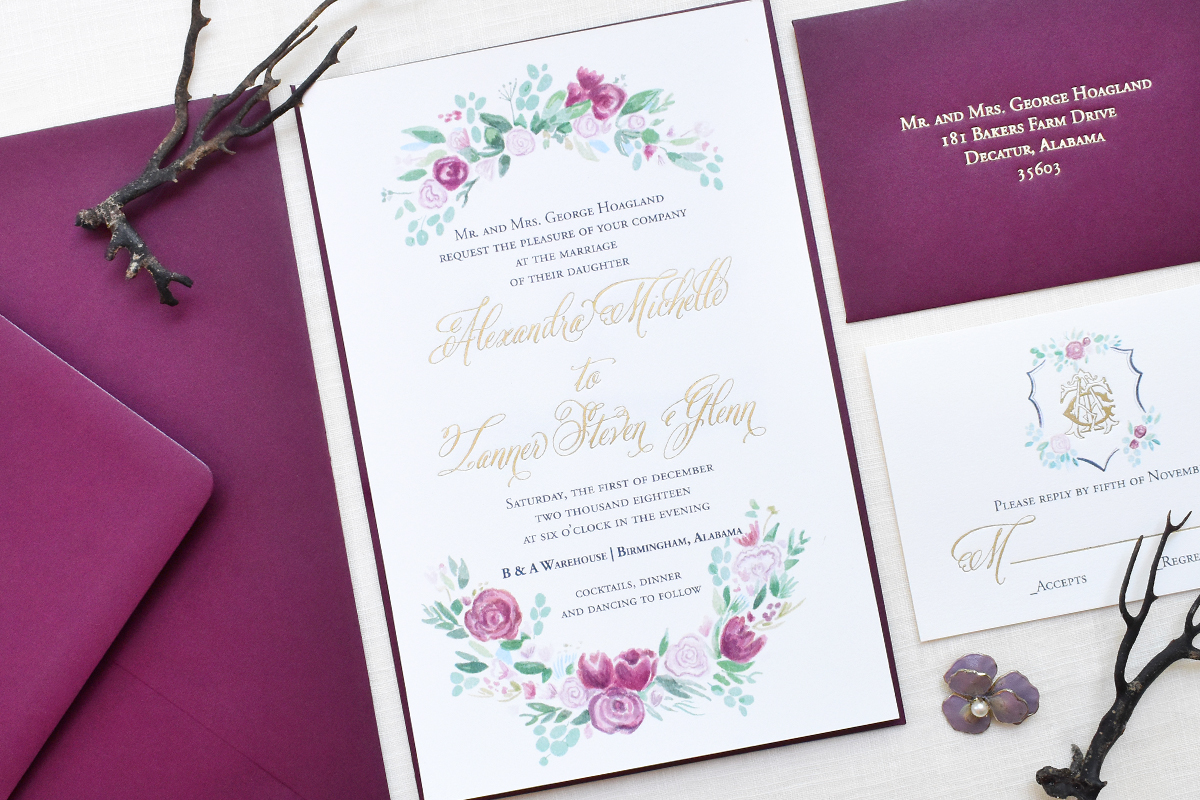 What do you like most about working with TOG.ink? The ability to create whatever we want without being constrained to certain templates.
Any advice for someone just starting out with TOG.ink? Call if you can't find what you're looking for. TOG is very accommodating.
October 17, 2019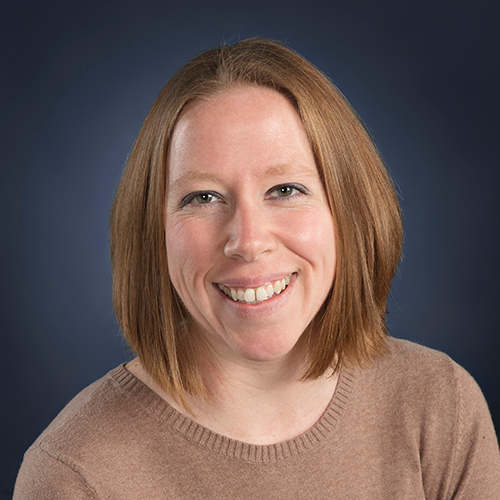 Title: Content Writer
Years at The Occasions Group: 16 years
Favorite Print Process: Thermography
Secretly I'm really good at… throwing games! Bag toss, ladder golf, skee ball. I won't be winning any championships but I can hold my own.