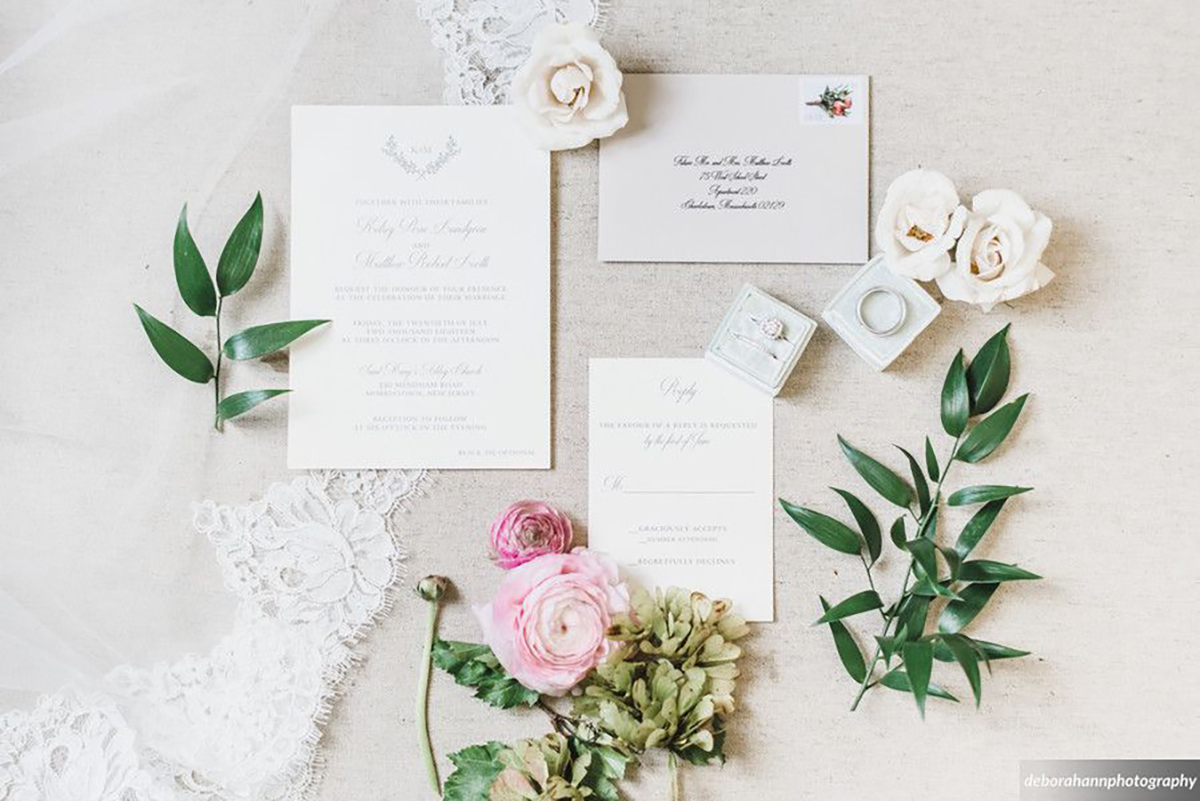 Name: Jan Halbert
Title: Owner and Lead Designer at Dulce Press
Business Name and Location: Dulce Press, Cape Cod, Massachusetts
Business Website: www.dulcepress.com
Years in Business: 12 years
What's your story? I started in my home by designing notes, stationery and anything paper for my amazing daughters, family and friends. The business has grown and blossomed because of hard work by everyone involved and because of all of my wonderful clients and fabulous vendors.
Where do you find inspiration? Our shop has mostly Coastal designs. I find inspiration from time spent at the beach with my friends and family as well as nautical décor.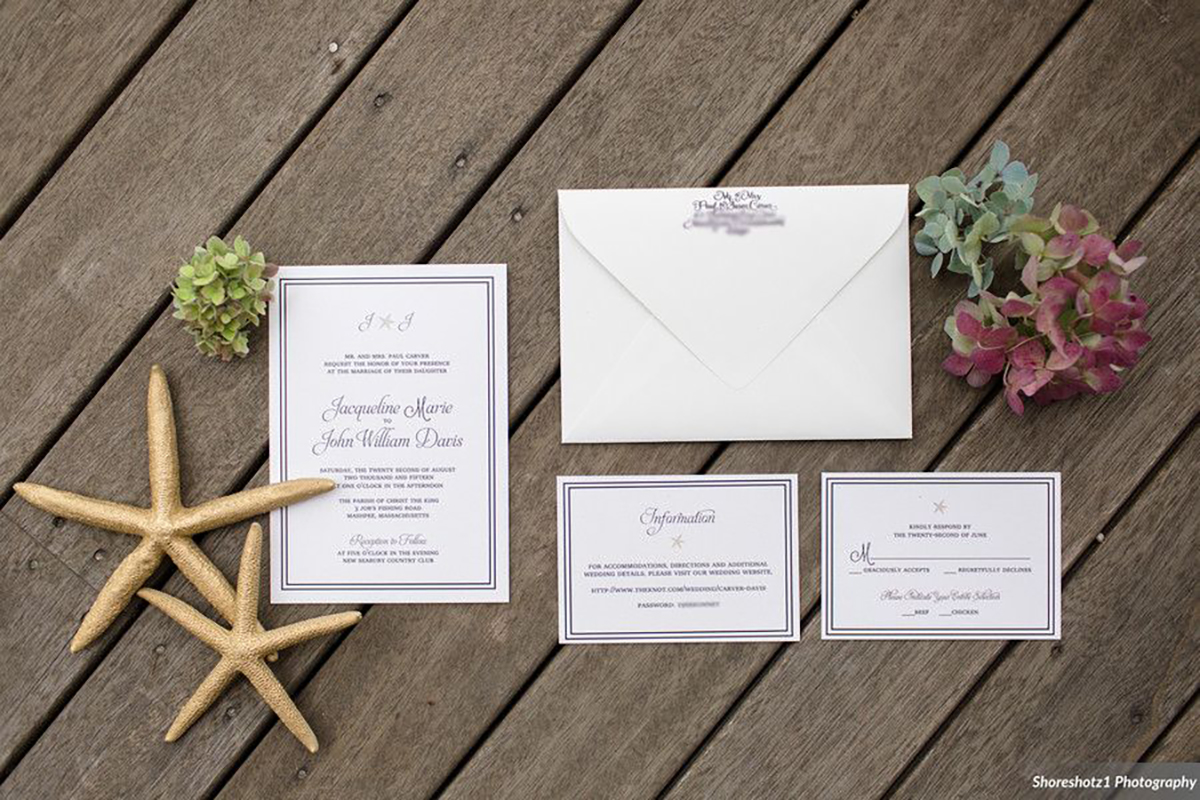 What are a few of your favorite blogs or podcasts? I don't really listen to a lot of podcasts but I've been meaning to change that.  I spend a lot of time on Pinterest looking at real weddings and Udemy learning about social media, etc.
What's your favorite dessert? Anything dark chocolate!
How do you use TOG.ink? I use TOG.ink for just about everything! Our shop offers digital, thermography, foil and letterpress, all custom designed for each client. We just started offering napkins, treat bags and more from TOG.ink as well.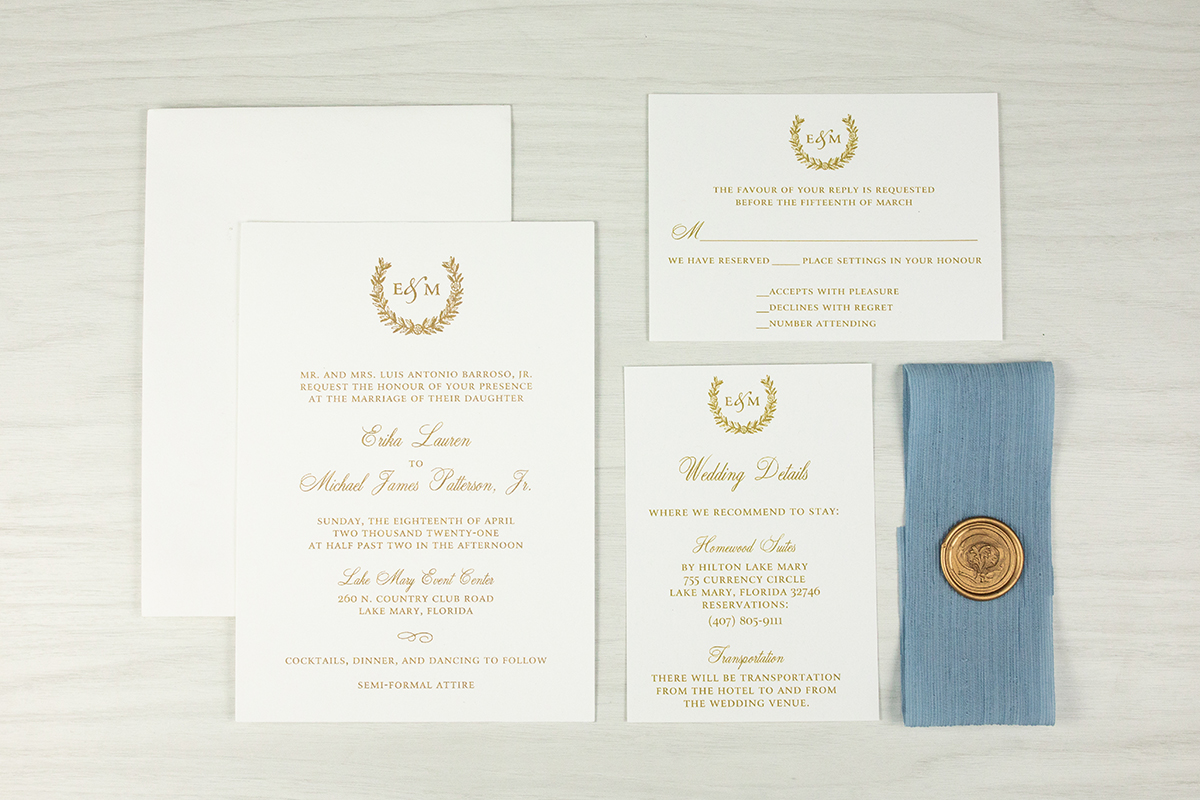 What do you like most about working with TOG.ink? The prices are so reasonable and the customer service is great. Uploading designs and seeing how they will look printed is so easy and convenient! Usually, they send a couple of extra items per order as well which is great so you can have samples on hand to show or mail to customers, too.
Any advice for someone just starting out with TOG.ink? Explore all they have to offer, it's not just invitations!
April 28, 2021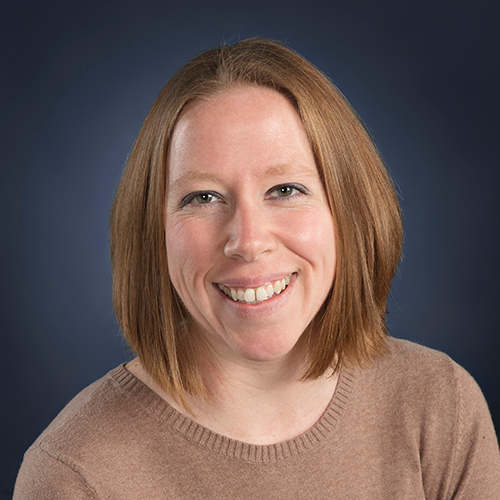 Title: Content Writer
Years at The Occasions Group: 16 years
Favorite Print Process: Thermography
Secretly I'm really good at… throwing games! Bag toss, ladder golf, skee ball. I won't be winning any championships but I can hold my own.