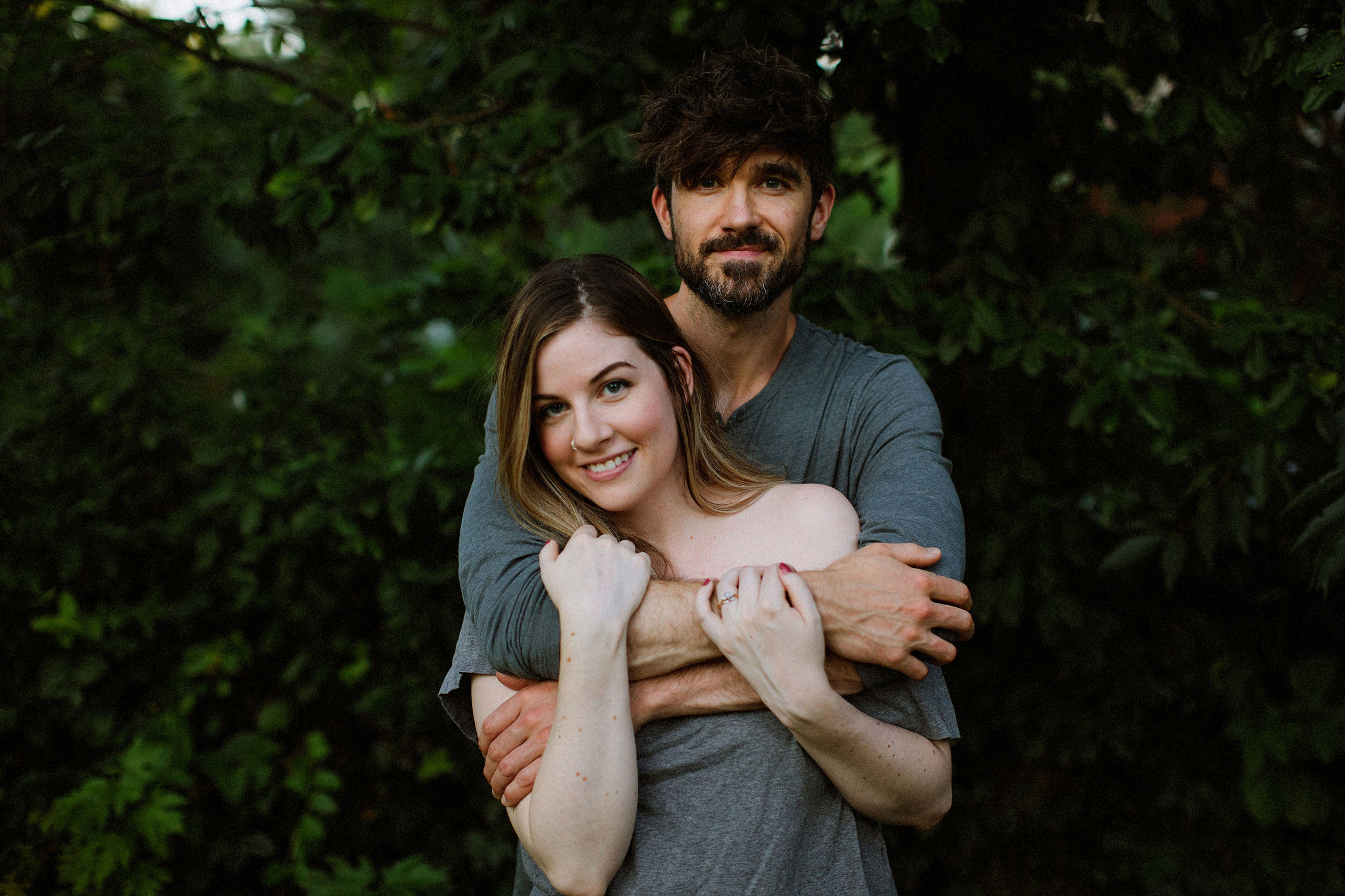 We recently had the pleasure of getting to know this designer duo a little better, and we think you're going to enjoy their fun-loving, care-free style just as much as we do in today's Designer Spotlight!
Designers: Emily and Anthony Schmiedeler
Business and Location: Suite Nothings. suite-nothings.com
Years in Business:  Less than one year officially, though we've been creating together for 7+ years.
What's your story? We met at the University of Kansas in 2012, both studying Graphic Design, and have been together ever since. Since our first Valentine's Day together we have been creating cards for one another. Eventually that turned into creating things for other people. Emily decided we should make the business official after we had so much fun creating our wedding invite through TOG.ink. We knew we had something unique to offer and wanted to share it with other couples.
Where do you find inspiration? Our dogs are our biggest inspiration, evident in our wedding invitation. But I think we draw creative inspiration from different places. For Emily, it's nature, being out in the world, and of course our couples. For Anthony, it's artists like Steve Powers, Eric Kenney, Jenny Odell, and Penelope Gazin just to name a few. For us, the best sources for inspiration usually aren't inspiration-focused websites.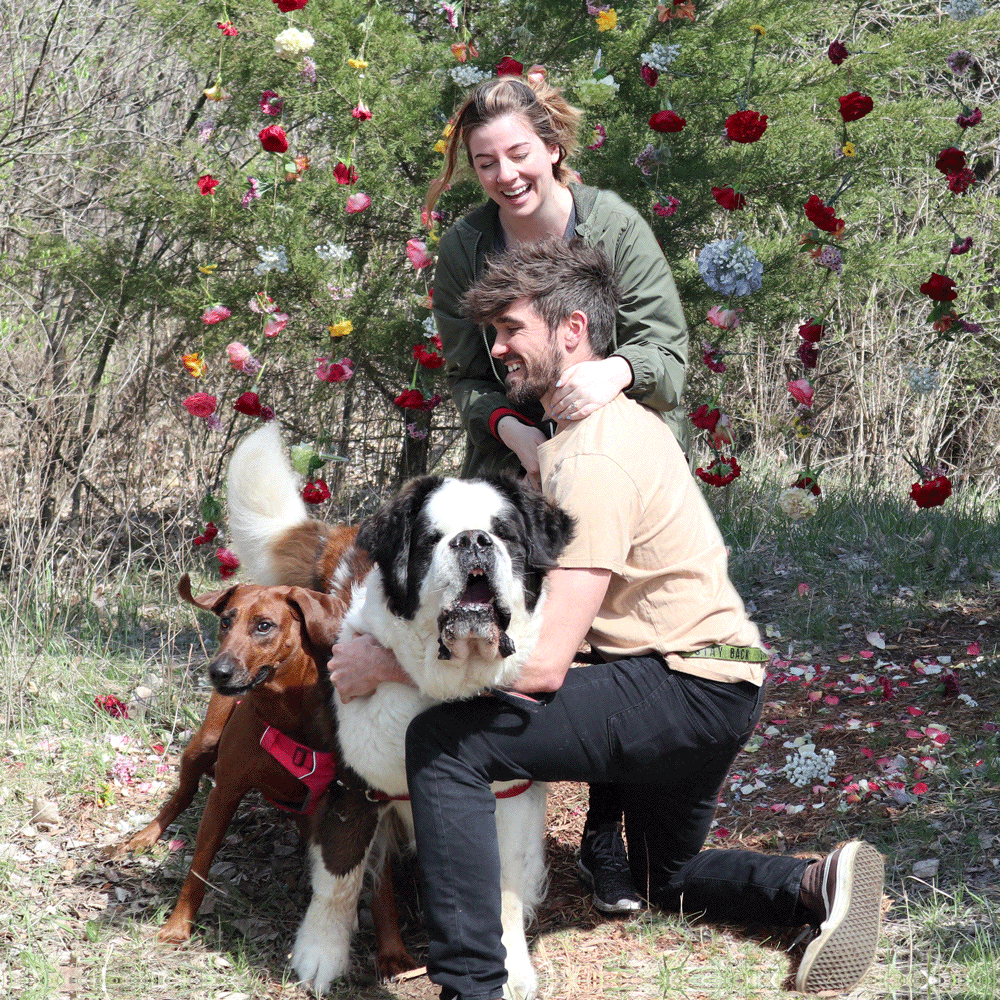 What are a few of your favorite blogs or podcasts? We are a couple of true crime junkies so we listen to a ton of crime podcasts that have nothing to with design! But Anthony follows Austin Kleon's blog (and newsletter) religiously. It's full of interesting tidbits about art, artists, music, writing, and living a creative life. Brain Pickings, by Maria Popova, is another great newsletter/blog with musings on philosophy and culture that keep Anthony thinking.
What's your favorite dessert? Probably brownies. Preferably with peanut butter chips. And apple pie a la mode… and triple chocolate cookies. Emily kinda has a sweet tooth.
How do you use TOG.ink? We use TOG.ink to produce our out-of-the-box ideas with a low overhead so we're able to work within any couple's budget.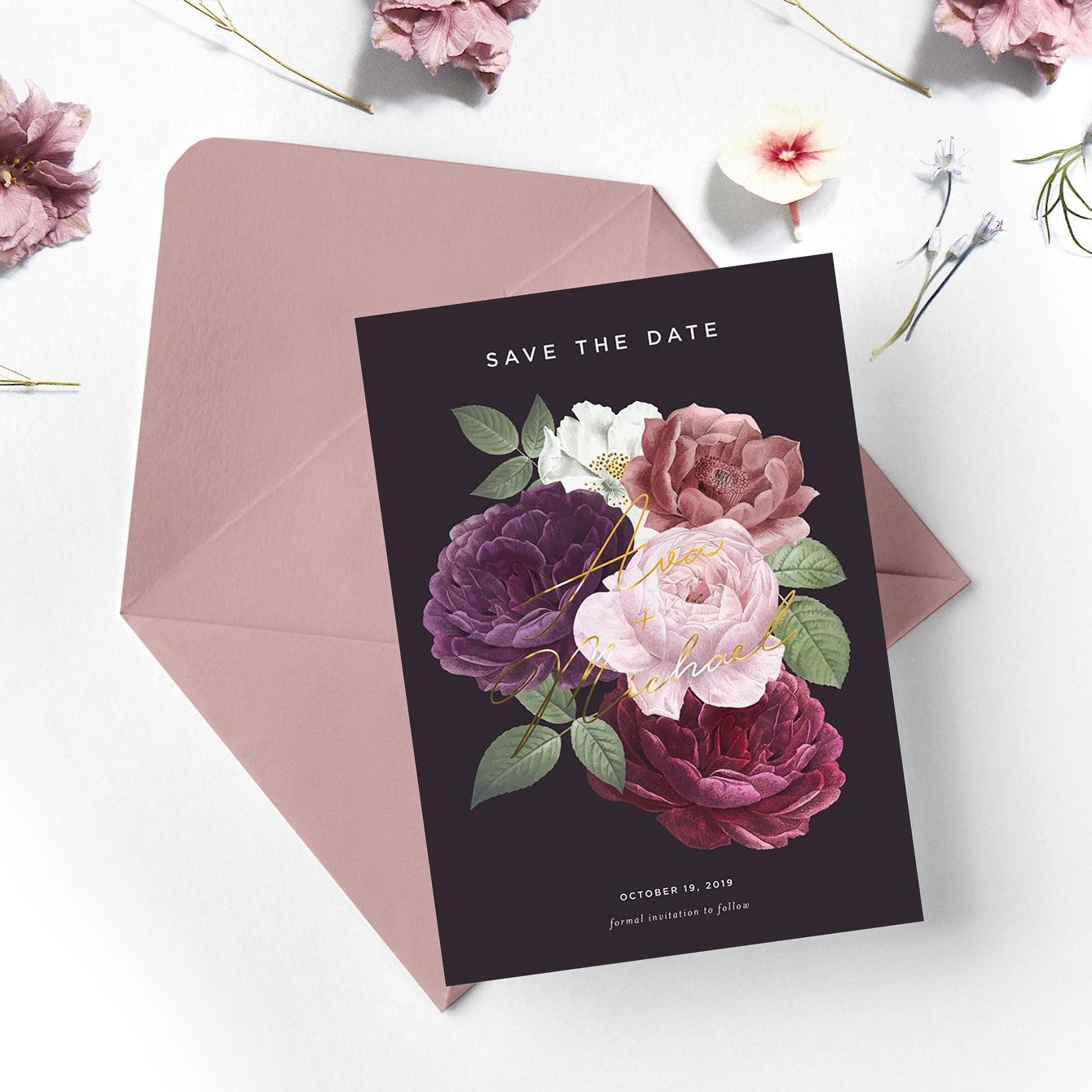 What do you like most about working with TOG.ink? Their intuitive interface, super fast turn-around time, and unique customization options like foil stamping and laser cutting, all at a great price.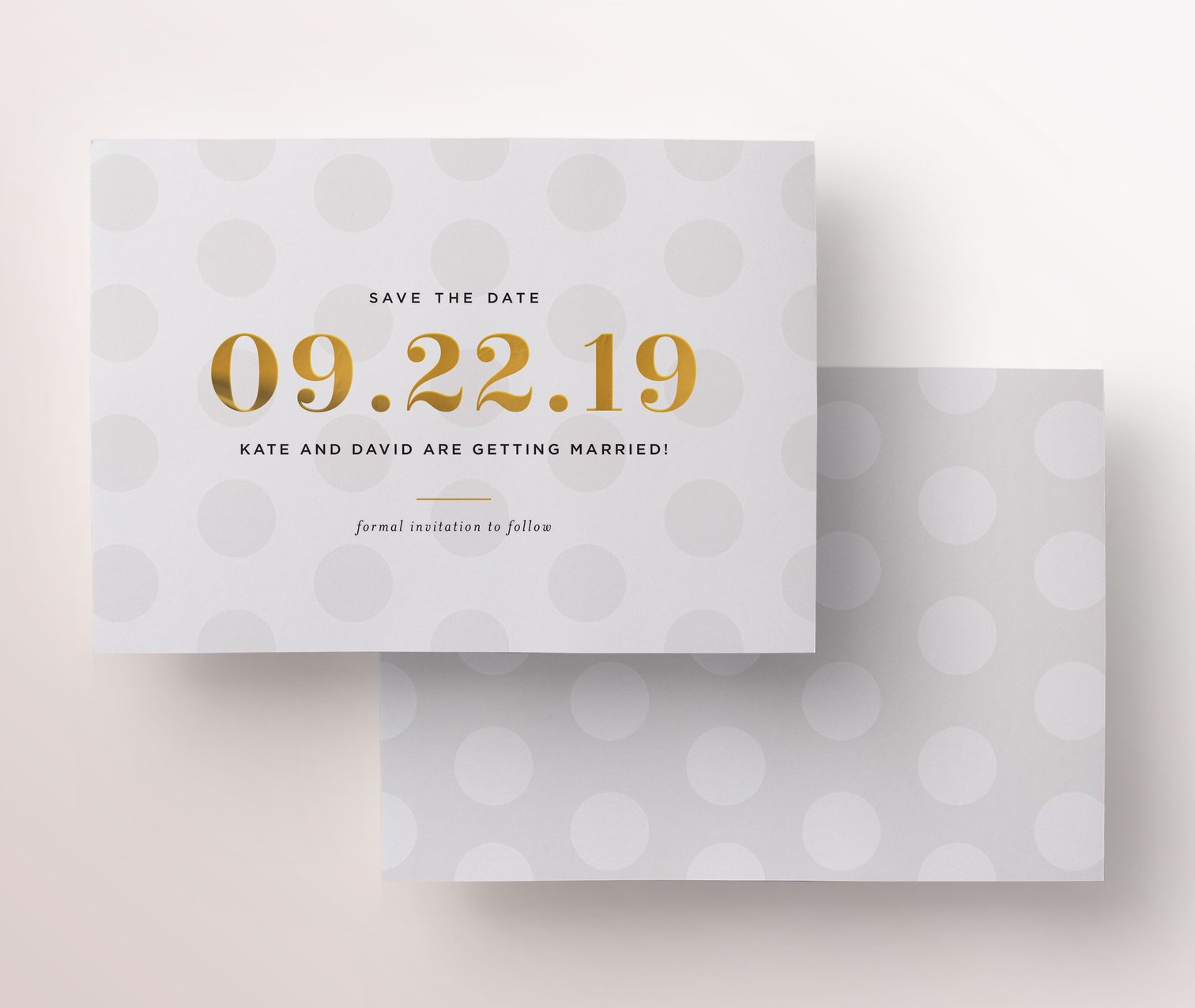 Any advice for someone just starting out with TOG.ink? Don't be afraid to try something new or different! And definitely play around with the special print techniques offered. Prices are super reasonable for a small run, so you have some room to play around without losing a crazy amount of money.
September 12, 2019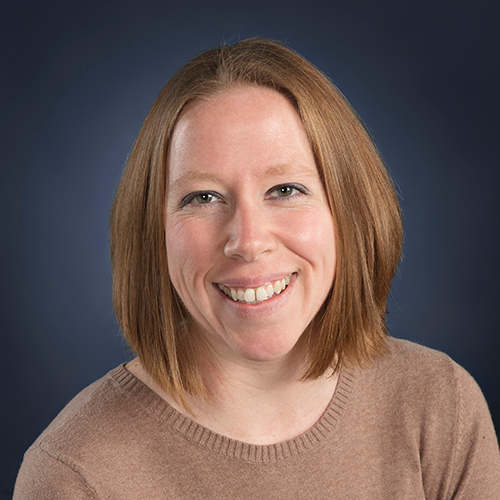 Title: Content Writer
Years at The Occasions Group: 16 years
Favorite Print Process: Thermography
Secretly I'm really good at… throwing games! Bag toss, ladder golf, skee ball. I won't be winning any championships but I can hold my own.