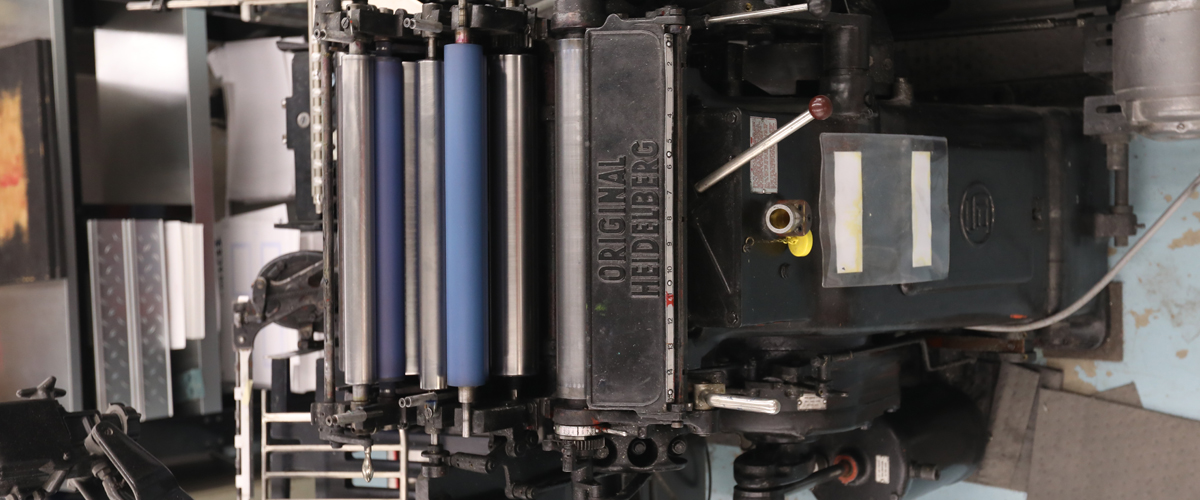 Offset printing is a traditional printing process that produces exceptional quality. Often used for commercial printing because you get more for your money when it comes to large-volume jobs.
How does it work?
An inked image is imprinted from a printing plate onto a rubber cylinder, then transferred (offset) to paper or other material for flawless results that stand the test of time. Typically, four colors are used (cyan, magenta, yellow and black) but offset printing also allows for custom ink colors to be used.
Here at TOG.ink, you'll find offset printed envelopes available in one color. Due to its traditional nature and upscale look, we have a fair amount of customers request offset printing especially on envelopes.
However, we rely on digital printing for full-color artwork. Digital printing makes on-demand, 4-color printing and shorter turnarounds possible. It also makes personalization in the form of variable data printing possible. Small run jobs are sent straight to state-of-the-art laser or ink jet printers — ensuring that your projects are done quickly and accurately, no matter the size.
Visit Our Printing Processes to see all the specialty print processes we use here at TOG.ink.
September 20, 2019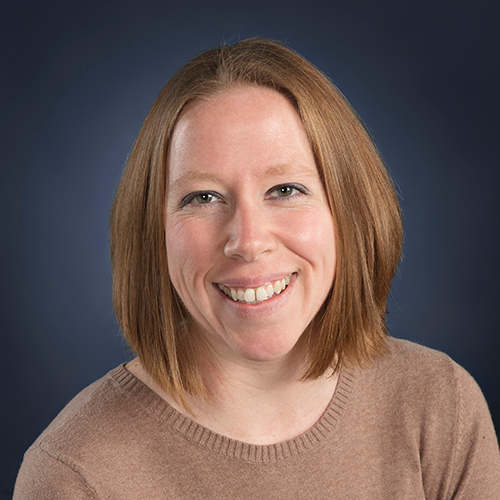 Title: Content Writer
Years at The Occasions Group: 13 years
Favorite Print Process: Thermography
Secretly I'm really good at… throwing games! Bag toss, ladder golf, skee ball. I won't be winning any championships but I can hold my own.