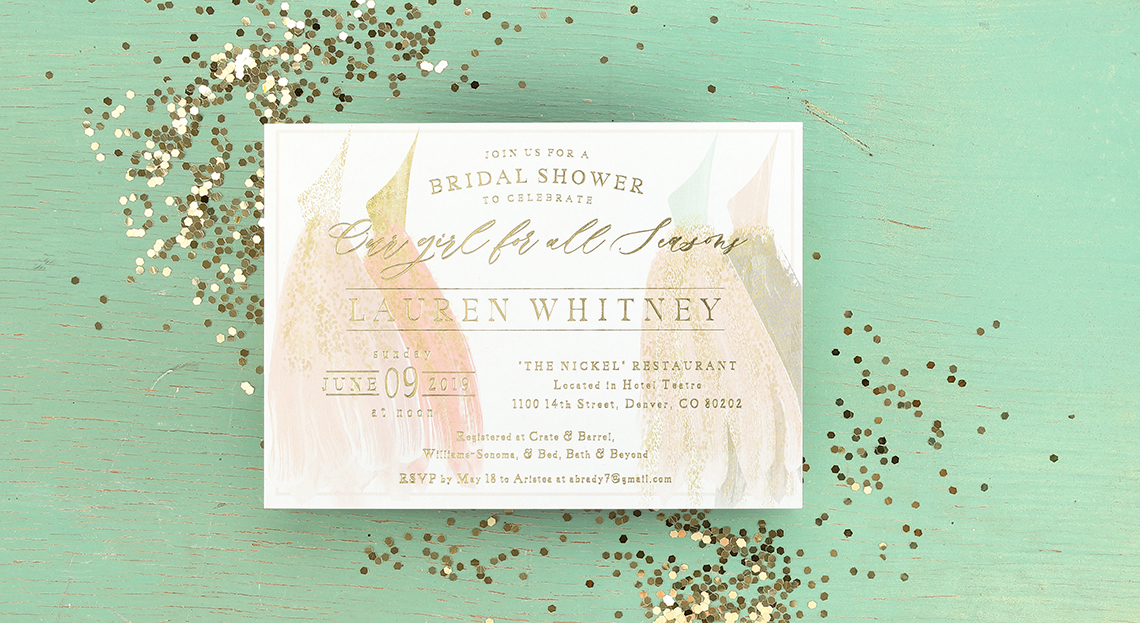 Look what we spotted out on the floor! Check out this incredibly beautiful watercolor piece from Freshmint Paperie.
HERE'S WHAT WE LOVE:
Holy cats, that artwork!
Watercolor is incredibly popular right now and is often used to enhance floral artwork, which is undeniably beautiful. However, this contemporary illustration of bridesmaid dresses is drop-dead gorgeous and to create this piece in watercolor elevates the design to simply unforgettable.
Innovative use of digital + foil print.
We can't help but notice how the taupe watercolor accents in this watercolor design coordinate so beautifully with the shimmering gold foil used for the fresh font layout. This combination of full color printing and real foil stamping is an excellent example of combining graphic design with print craftsmanship.
Thank you to Freshmint Paperie for choosing TOG.ink to make your beautiful vision a reality.
Want your design featured on TOG.ink? Just email us at creativeteam@tog.ink with your order confirmation number and we'll be in touch!
August 15, 2019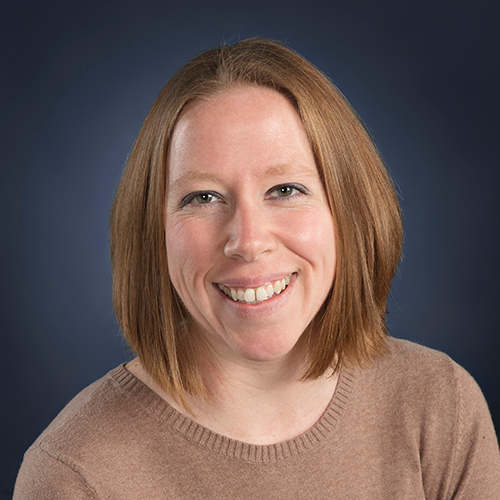 Title: Content Writer
Years at The Occasions Group: 13 years
Favorite Print Process: Thermography
Secretly I'm really good at… throwing games! Bag toss, ladder golf, skee ball. I won't be winning any championships but I can hold my own.